EMV Technology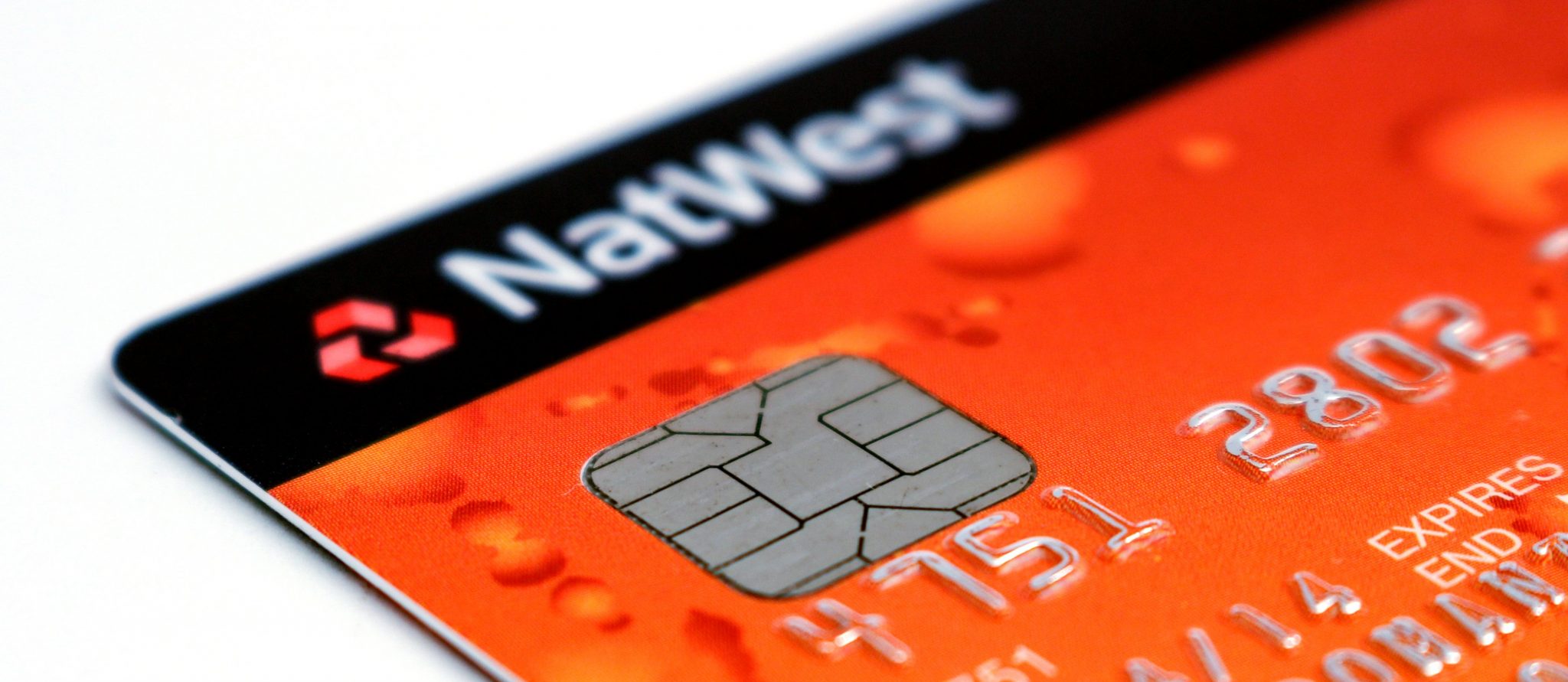 Why EMV
?
In any industry, compromised customer data can be extremely devastating to sales and your reputation. Many cards use a magnetic strip which criminals can easily copy onto fake cards. This can mean big trouble for any businesses that accept card payments by phone, mail, online, or in person. Every card payment is a potential risk. However, new EMV chip technology adds an extra layer of card security to help protect you and your customers.
EMV, named for Europay, MasterCard, and Visa, its three original developers, uses computer chips implanted in cards to store and protect cardholder data. These chips work by authenticating card data at the point of sale when a card is physically present. This helps ensure card is real and belongs to user. Though no card system is completely secure, EMV chips drastically reduce the chance of fraud.
What Makes EMV Better
?
Unlike magnetic card strips, which hold unchanging data, the card's microchip generates a unique transaction code during each sale that cannot be reused. Each transaction is individualized. If the EMV chip's code has been used in the past, the card will be declined. The microchips also digitally sign each transaction to authenticate the transaction before it can be completed by the bank. This revolutionary innovation ensures the security of the card at the point of sale making each transaction more secure. These cards are much more difficult to duplicate than their magnetic-stripe counterparts. These innovations create a more secure card network by preventing theft before purchase and drastically reduce a merchant's chance of accepting lost, stolen, or counterfeit cards.
Is EMV Accepted Everywhere
?
Because EMV chips use cryptographic keys, they require EMV approved processing equipment. Many systems around the world already support EMV microchip cards and U.S. adoption of EMV technology is well underway. However, EMV is still a growing technology and some systems do not yet support it. For these cases, EMV cards are equipped with a magnetic strip as a fallback. If an EMV cardholder is at a location that does not have EMV compatible equipment, they are able to use the traditional magnetic strip instead. These features create a great balance between security and usability. As a leading innovator in payment processing, our software works with EMV chips and their security.
Does EMV Offer Complete Protection
?
It's important to know that EMV security doesn't replace traditional protection. Transactions not made in person or made using magnetic stripe cards are still vulnerable and cardholder data requires protection after it enters your systems. PCI security standards use ensures that card data is kept secure throughout transaction process. EMV keeps card data protected before and up to the sale while PCI security keeps the transaction data safe after purchase.
Have Questions
?
Contact our team with questions to help with processing all types of payment transactions, including a complete EMV solution.
info@intelligentcontacts.com
800-214-7490