We're the best in the business.
And we can prove it.
Our Partners
The magic of Intelligent Contacts is in its flexibility. We work with all sorts of companies, making them more powerful than ever before. Check out a few of the companies we've already partnered with. Want to become a partner or find out more about the possibilities?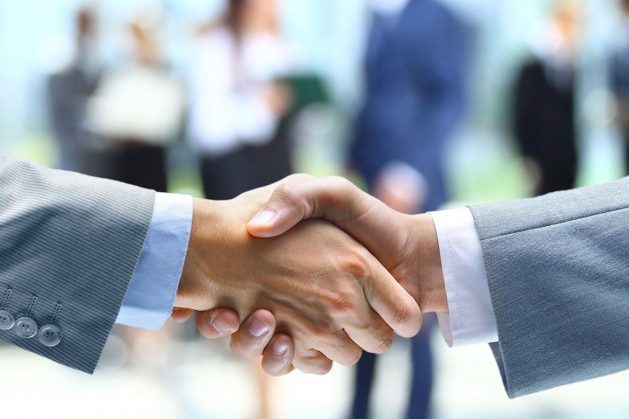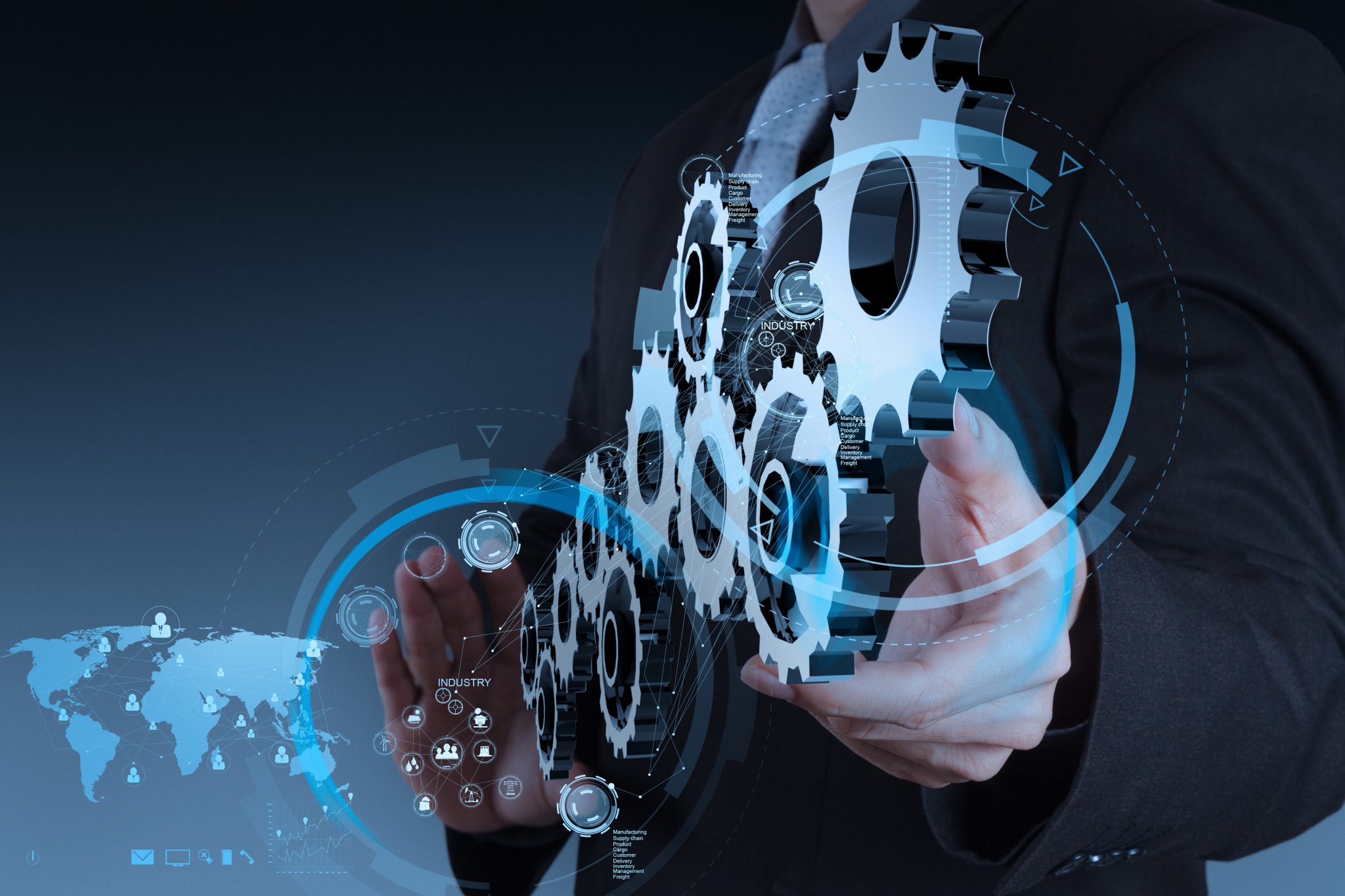 Integration Made Easy.
Whether your software is state of the art or a remnant of the dark ages, Intelligent Contacts can work with you. Our solutions integrate with just about any systems you can imagine. Take a look at the software we've already worked with.
Instant Compliance.
Top Notch Security.
We help you maintain compliance with PCI and TCPA regulations no matter what. And since we work with some of the most sensitive industries in existence, we know how to keep your data safe. Never worry about compliance and security again.
Who are millennials and why should you care about their consumer preferences?
Millennials, also referred to as Generation Y, are widely defined as anyone born between 1976 and 2000. they are the generation who has grown up saturated in marketing at every level. From TV to internet, to social media to mobile devices, Generation Y has entered the marketplace fully aware everything and everyone around them is out to sell them something. And they are eager to buy.
A recent Nielsen report cites this generation spends $65 billion a year and influences more than $1 trillion in total consumer spending.
This is why you should care about the consumer preferences of millennials—they not only have a lot of money to spend—they also tell all of their friends about the brands they like.
Discover five business "must haves" to engaging the growing millennial mindset in this free resource guide.
Expand Your Brand With Our White Labeling Program
Your business contacts already have a brand of their own. We understand. With "white labeling," our industry leading communication and payment solutions become a seamless part of their established brand. Want to know more about what we do? Get our products and services fact sheet.