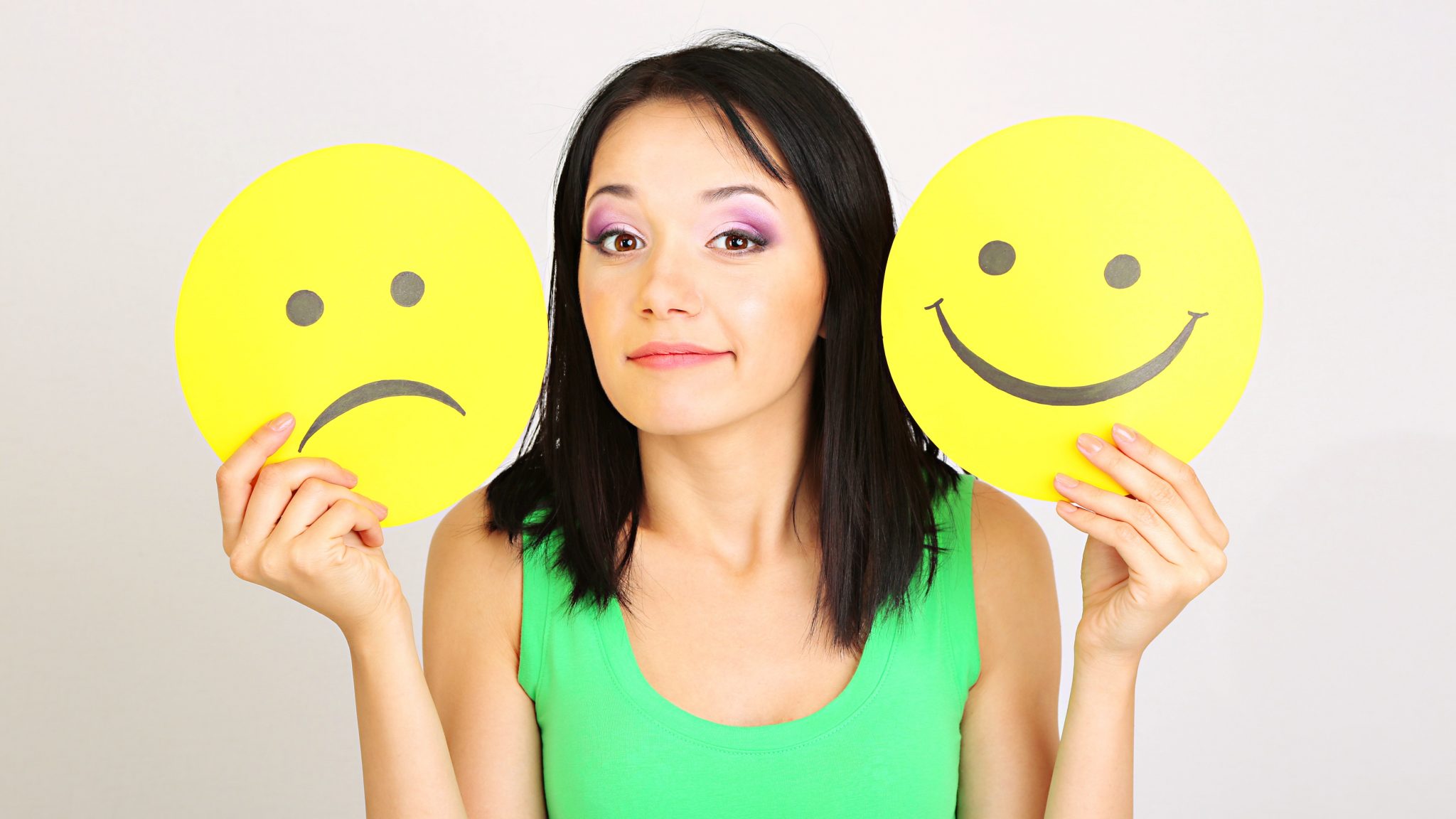 Don't Be That Guy.
Conduct automated surveys via phone, web, e-mail, and even text message. It's convenient for you and for your contacts.
Start in just minutes from anywhere with an internet connection. Consolidated web-based campaign management allows you to reach thousands of contacts with participation requests through their preferred contact medium. Enable personalized messages and notifications, refine your contact list, monitor the success of your surveys, and more.
See More
Unprecedented Data Collection.
More Answers
By connecting with people the way they prefer, you make the surveys more accessible and easier to respond to.
Faster Feedback
Convenient contact methods and automated reminders allow contacts to respond at their convenience.
Better Management
Automatically collect and consolidate data for easy viewing, management, and use.
Happy, Happy, Happy.
Personalized communication increases user satisfaction and interaction, giving you access to more data than ever. Intelligent Contact's messaging system enables you to send surveys to your clients in the way that's most convenient for them. With just a few simple clicks, send out texts and emails to contacts of your choice begin gathering feedback almost instantly. This personalized communication increases user satisfaction and interaction, giving you even more data than ever.