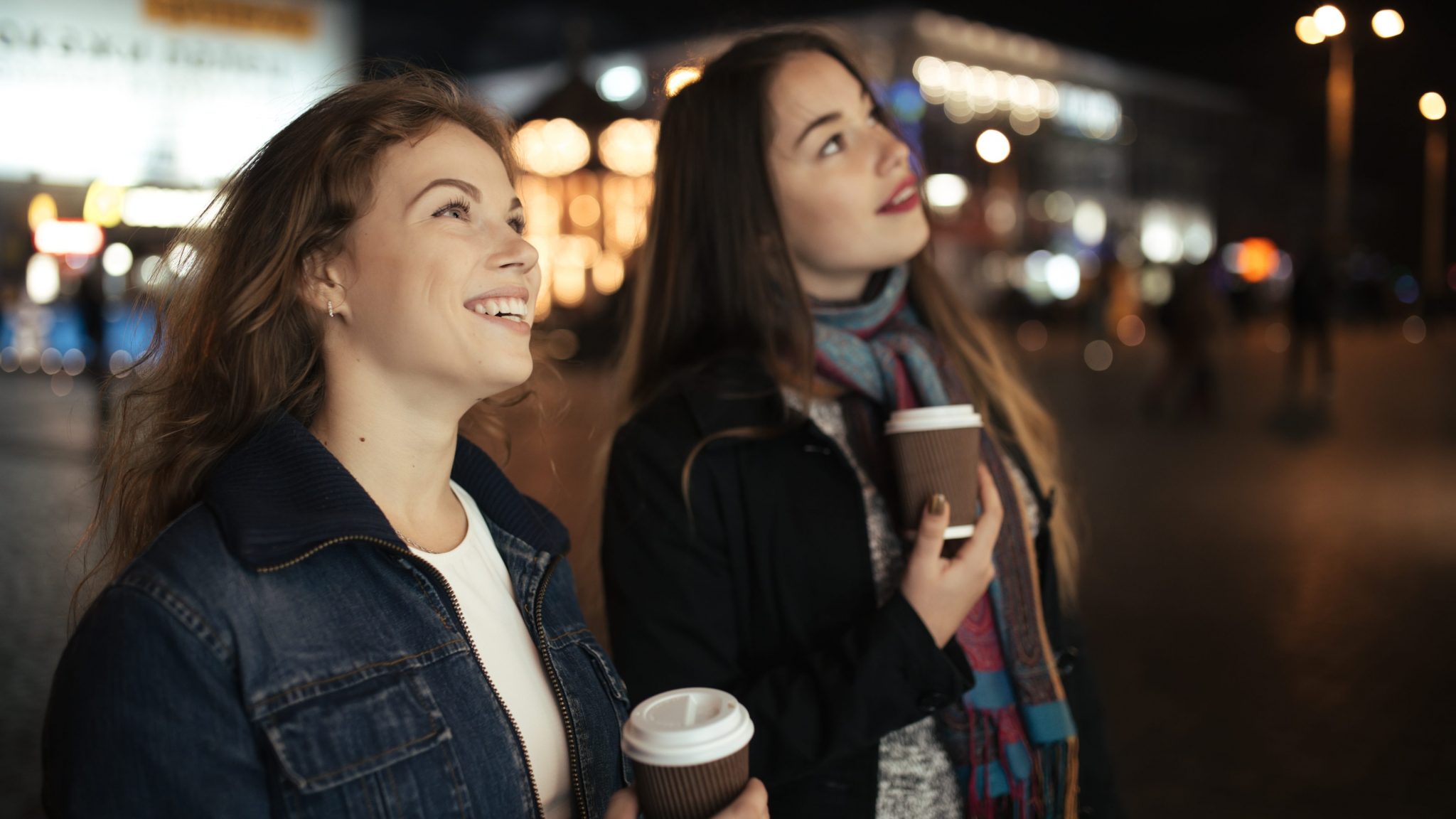 Time Is Everything.
Constraints set by limited resources and business hours can make getting your message across a challenge. Receive a better response by letting your contacts review your message at their convenience. Deliver your message through multiple channels according to client preference, so your contacts can see what they need, when they need it, and where they need it.
Intelligent Contacts also offers a comprehensive payment processing solution called Intelligent Payments. Send convenient payment reminders to customers and automatically enable clients to pay any time from any place. You can collect even when the office is closed. Intelligent Payments also offers pay by phone pay by text features.
or more increase in contact rates… overnight!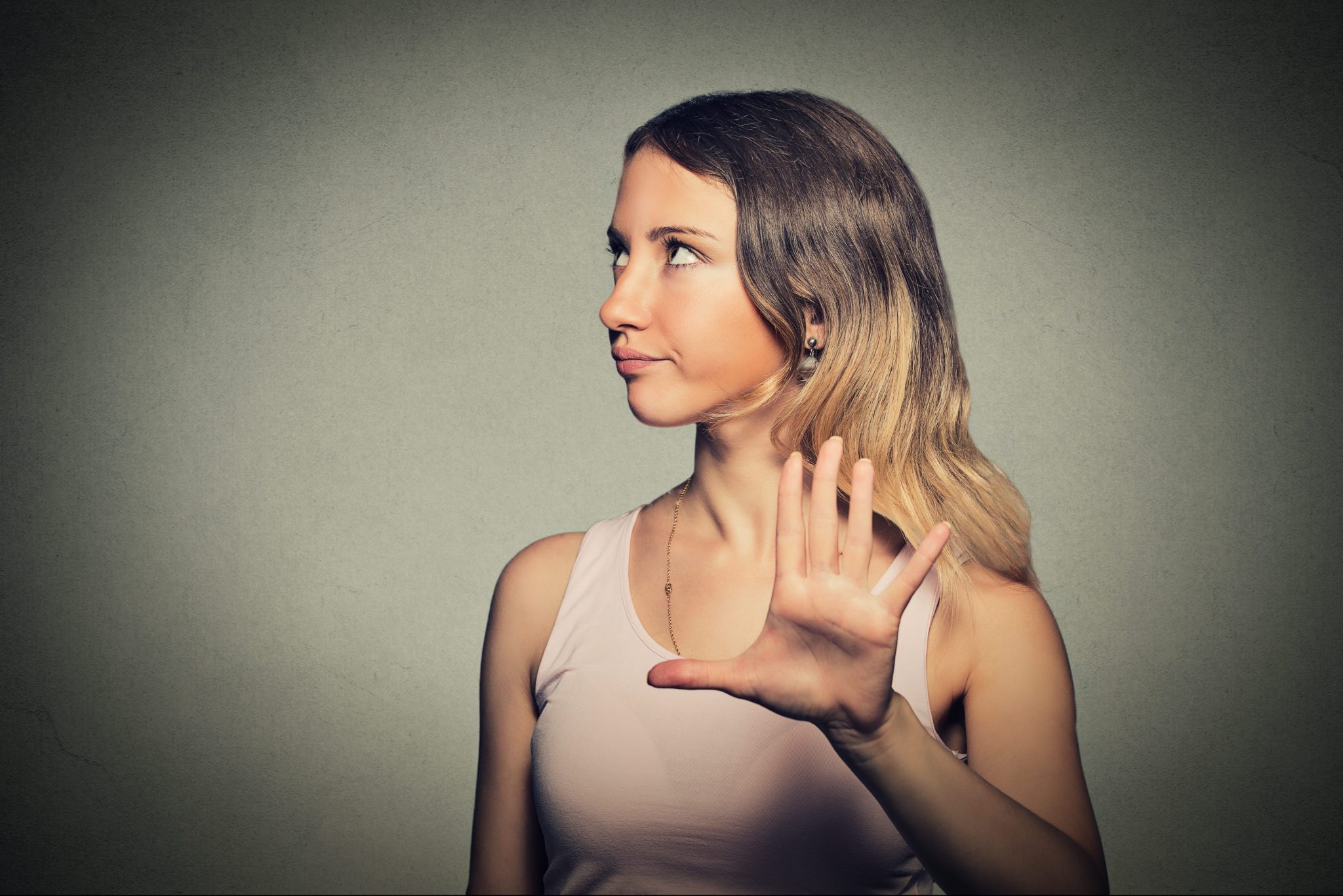 Talk To People, Not At Them.
Intelligent Contact's customizable solutions make sending out personalized messages easier than ever. You can even increase your marketing scope by sending personalized messages to your target audiences. With us, advertising your product is simple, cost effective, and unique to you.
Get Feedback (The Good Kind).
Instantly announce new or updated products and receive feedback from customers. Use the Intelligent Contacts solution to conduct surveys, gauge new product interest, update clients on existing products, or connect with new prospects above industry standard delivery rates. Best of all, manage it all from one convenient location.