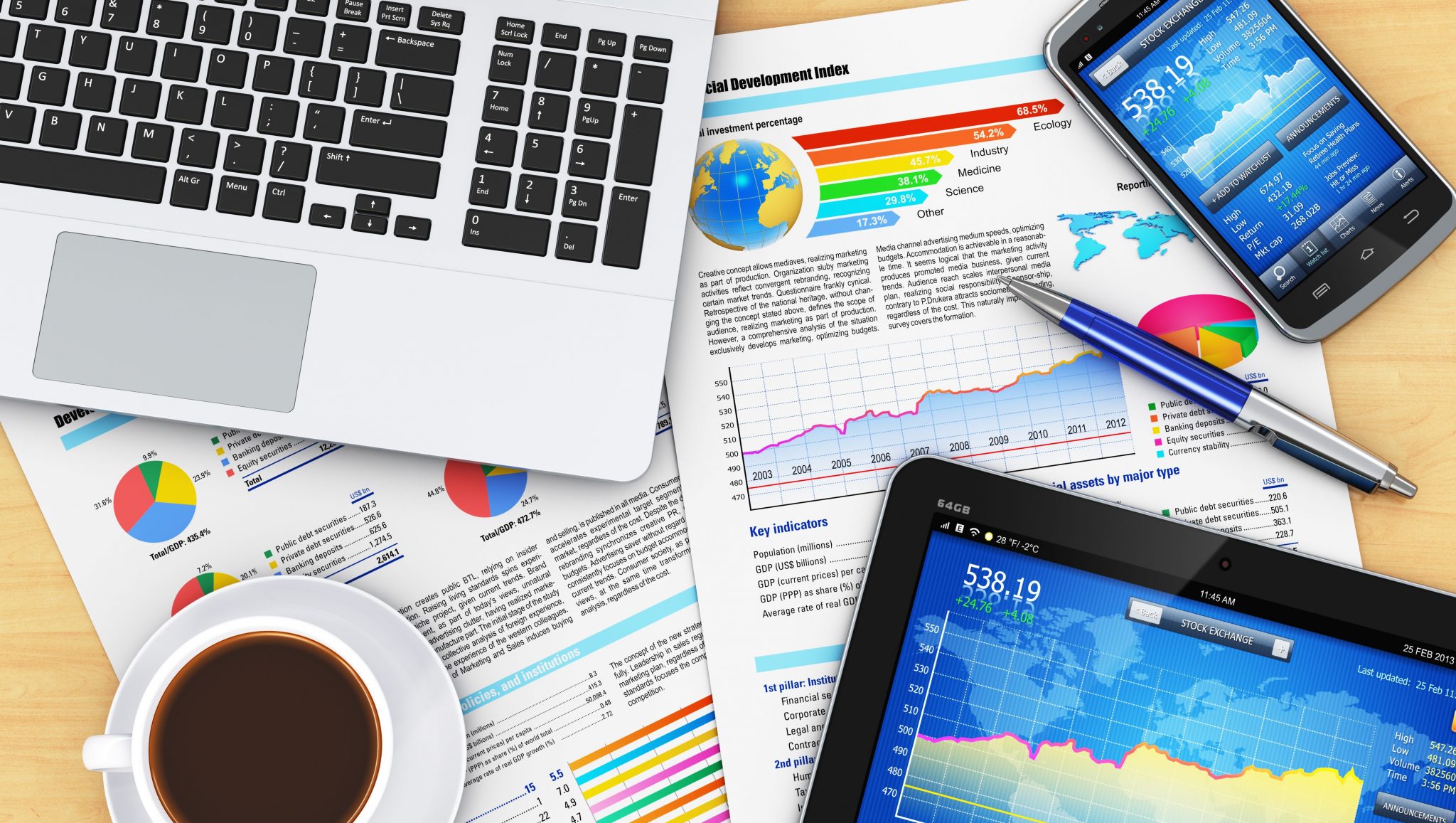 A New Customer Experience.
Intelligent Contacts opens up new ways to connect with your clients. Recent studies show that 87% of customers want more meaningful relationships with companies. The best way to accomplish this? Consumer interaction, clear communication, and growth that responds to consumer feedback. With Intelligent Contacts on your side, your clients will feel more important and more cared for. Boosted client engagement means higher satisfaction, greater customer loyalty, and a higher chance clients will refer others to you.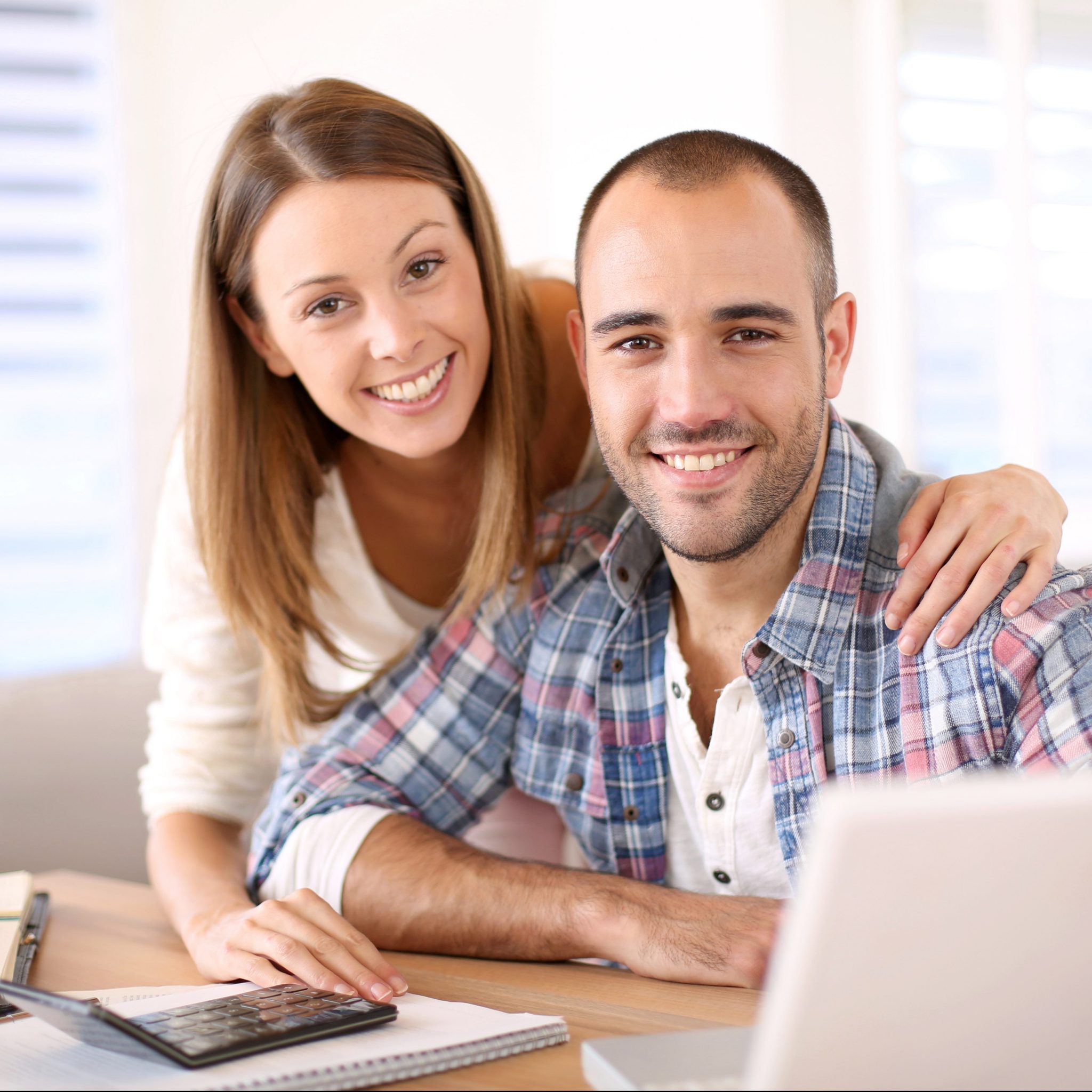 Become A Better Business.
Instant Communication
Keep in touch with customers seamlessly and interactively. With Intelligent Contacts, you can deliver your message through phone, email, IVR, or text/SMS, all specifically designed for you.
Promote special events and products
Create and manage campaigns from anywhere on earth. It's never been easier to advertise special rates and new programs.
Reliable and Secure
We know how important security is for you. As a leading provider of contact and payment solutions, we help you keep your data safe.
No Capital Expense.
Intelligent Contacts requires NO capital expense and integrates with existing banking systems. You can create standard ongoing campaigns or marketing/promotional campaigns in just a few minutes. Simple, easy, and, most importantly, effective!