Utilities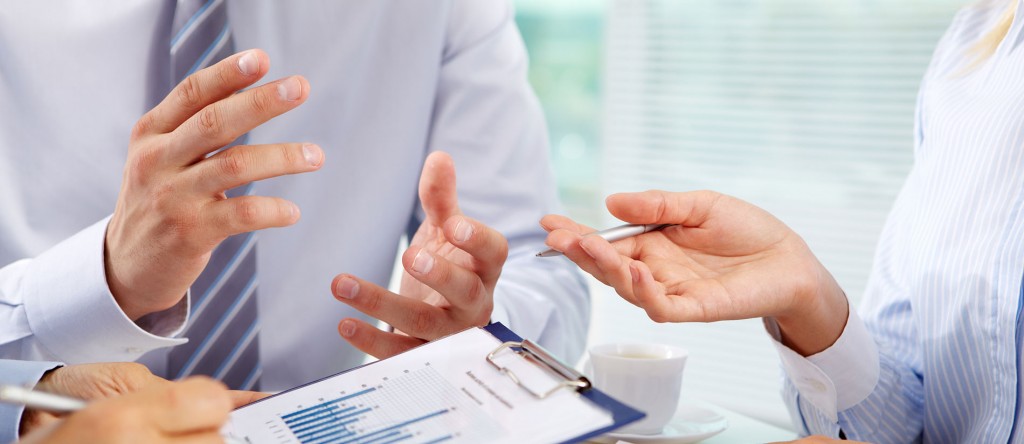 Communicate Regularly, Reduce Disconnects
.
Customers rely on utility services for more than just basic needs. Strong communication is vital. Your customers want to know immediately if they will experience service interruption due to scheduled repairs or late payments.
Say Goodbye to Missed and Late Payments
.
Disconnecting customers is expensive for you and frustrating for your customers. Intelligent Contacts can instantly notify your customer when payments are due, late, or disconnection is imminent. Use Intelligent Negotiator to collect last minute payments, giving customers the freedom to make quick credit, debit, or direct payments online.
Those without bank accounts can still use Intelligent Negotiator to make secure online cash payments through the website. It's all built in.
Rethink Your Communication Strategy
.
Easy campaign management automatically contacts your customer base with important notifications and alerts. Target specific geographical regions that may be affected by changes in service. Deflect repetitive calls by delivering real-time status updates. Set up campaigns so your customers can contact you for more information with the touch of a button.
Intelligent Contacts works with your existing utility management or CRM software. All you need is internet and a contact list and you can conduct campaigns at any time, from anywhere. Utilize any combination of consumer preferred communication channels – voice, text/SMS, and e-mail. Simple and effective.
With years of experience in contact delivery and technology services, we continuously research communication technology to deliver the best services to our clients.