Religious Organizations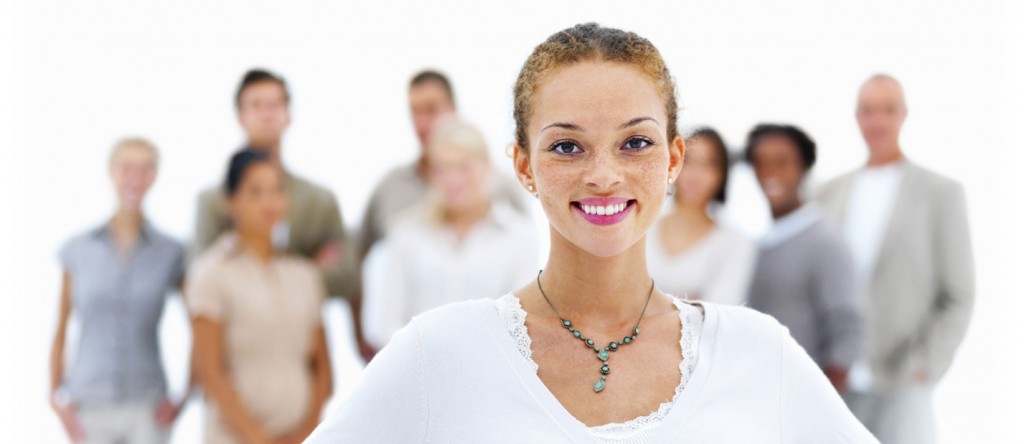 Create Community and Keep In Touch
.
Even in a world filled with technology, our lives are defined by relationships. Creating a feeling of community and connection is key to church growth. Intelligent Contacts has developed user-friendly solutions to keep members informed, up to date, and cared for no matter where they are.
Uniting voice, text, e-mail, and web channels gives ultimate flexibility for meeting the preferred communication methods of every individual. This allows personalized communications with large groups with incredible ease. More »
Deliver weekly messages from the pastor
Call or text message youth to encourage attendance
Remind members of important events
Cancel or change service times due to inclement weather
Notify members of special needs within the congregation
Instantly announce fundraisers
Enable giving on the church website
Open online registration for church trips and activities
Eliminate manual phone trees
Send out urgent prayer requests
Request volunteers for minyan calls
Send service time reminders
Announce a Bar-Mitzvah
Promote holiday events
Announce Hebrew school registration
Announce candle times
Intelligent Contact's systems allow you to conduct campaigns at any time, from anywhere. All you need is an internet connection and a contact list, and you can instantly start raising funds for your next big event. With years of experience in contact delivery and technology services, we continuously research and deliver the best services to our clients in the rapidly developing world of communication.
EXCLUSIVE merchant account and payment processing rates for all tax-exempt religious organizations. Intelligent Contacts donates a portion of our revenue to charitable organizations every year.