Healthcare/Medical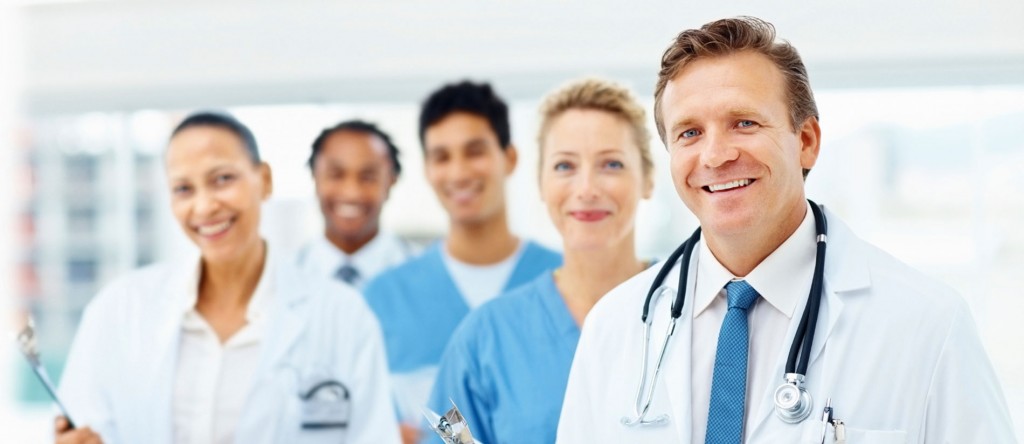 Better Patient Outcomes
.

Higher Satisfaction

.

Faster Payments

.

Your patients may be with you for an hour, overnight, or an extended period of time. Intelligent Contacts helps you deliver better patient outcomes through automated, interactive, and personalized communication. From the very first interaction through treatment, discharge, and even billing, patients will never be out of touch. Clear, convenient communication with patients makes them feel more cared for, keeps appointments on track, and provides a friendly way to check in after they are back home. Following up with patients after release or after a visit enables medical staff to answer any questions the patient may have and catch complications early on, drastically reducing readmittance rates.
Intelligent Care
.
Customize the way you communicate with patients of every generation. The Intelligent Care solution combines voice, text/SMS, email, chat, and web self-service technologies to provide the perfect balance of automation and personalization. Patients can communicate in the way which best suits them and staff is never overburdened. Through engaging and personalized communication, your patients feel more nurtured and supported throughout their recovery. Build stronger relationships with your patients by giving them the control. They respond by reporting higher overall satisfaction and a higher level of care. More »
How Do Healthcare Providers Use the Intelligent Care Solution
?
Centralized Patient Scheduling
Staff Notifications
Fill Shift Vacancies
New Staff Recruiting
Hospital Pre-Registration
Appointment Reminders
Post-Discharge Follow-Up
Friendly Payment Reminders
IVR Payments
Online Payments
Mobile Payments
Electronic Billing (EBPP)
Intelligent Contacts solutions are delivered through "the cloud" via Software as a Service (SaaS). This means no capital expense, no special hardware, and no additional burden on IT staff.