Government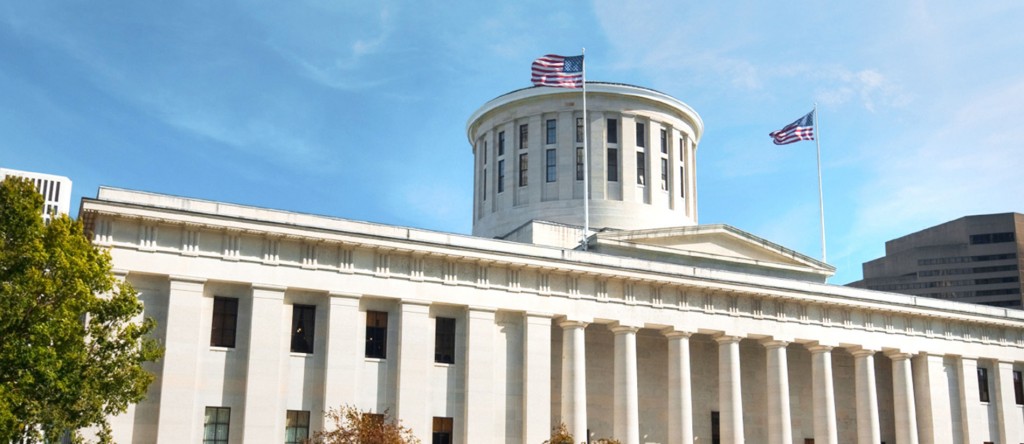 Communicate Important Information in an Instant
.
Public notifications are becoming increasingly important in communities nationwide. Quick communication can mean the difference between smooth operations and chaos. Ensure safety and keep the public informed from any location using just internet connection or a phone line. Deliver voice, text, and e-mail messages to all your contacts, user-defined groups, or just key individuals. This is a simple and cost effective way to increase public safety and awareness.
Not Just Emergencies
.
Intelligent Contacts helps government agencies quickly release important announcements and spread the word about events. Notify citizens of council meetings, public hearings, and community events. Messaging increases public awareness and promotes new community developments. In fact, it's an ideal way to keep the community informed and involved.
Payment Processing at No Cost to You
.
The Intelligent Payments solution includes No Cost Processing, a revolutionary component that almost no other company provides. You'll pay absolutely nothing to process transactions, leaving you with more revenue at your disposal. What would it be like never receiving a bill for payment processing again? More »
Conduct campaigns at any time, from anywhere. We offer support for various devices, allowing anyone from anywhere to easily access and operate their system at their leisure. All you need is an internet connection and a contact list. With years of experience in contact delivery and technology services, we continuously research the quickly developing world of communication to deliver the best services to our clients.