Fundraising/Charities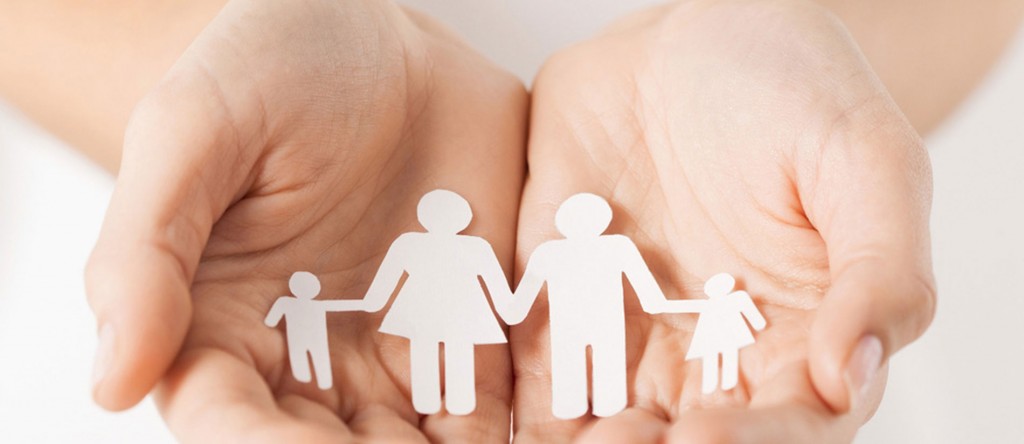 Reach More Contributors Faster Without Breaking the Bank
.
First of all, thank you for doing what you do! Charitable organizations like yours are a vital part of society and play a key role in making and keeping this country a great place. That's why Intelligent Contacts has developed specific solutions to help make fundraising faster and easier for your organization.
What percentage of contribution envelopes that you mail out actually come back? Consumer research shows that 55% of people prefer to pay online. Intelligent Contacts unites voice, text, e-mail, and web self-service technologies so you can offer a variety of donation options. Let people donate in a way that means the most them. And, with Intelligent Contacts' communication solutions, immediately increase the number of contributors you can reach. Save mailing costs and collect contributions faster than ever.
Increase awareness for your cause and organization without taking on huge labor costs and time. Turn a small staff into a virtual fundraising army. Target your campaigns by demographic or geographical region to increase your results and make better contacts. Conduct a completely hands-off fundraising campaign from start to finish with custom messaging campaigns.
Intelligent Contacts makes it simple to quickly and easily send out messages to large groups. With our Intelligent SMS and Intelligent Email services we allow you to send out customized messages. It's easier than ever for your charity to contact individuals in the way they prefer.
Conduct campaigns at any time, from anywhere. All you need is an internet connection and a contact list. With years of experience in contact delivery and technology services, we continuously research the rapidly developing world of communication to deliver the best services to our clients.
EXCLUSIVE merchant account and payment processing rates for all non-profit organizations. Intelligent Contacts donates a portion of our revenue to charities every year.